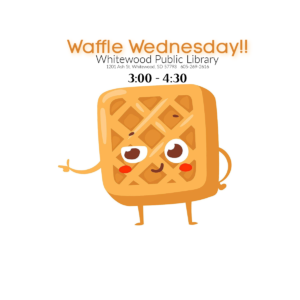 Please join us every Wednesday afterschool for a waffle!
3:00 – 4:30 
Tails & Tales Summer Reading Program
Please follow this link to register for the Lead Library Summer Reading Program
https://forms.gle/PhLbpk8kMBiaVLyc6
We are so excited to be offering our Summer Reading Program once again! Some of the exciting activities we have planned are a puppet show by Markie Schulz "Dragons Are Too Seldom", kids yoga session, animals of the Black Hills where you'll get to feel the furs and touch the bones, hungry hippo table top games, and dissecting an owl pellet! After you register you'll be contacted about your special program bag and registration prizes.
Teen Reading Program
Summer 2021
Prizes! Pals! Party! Pizza!
and
Reading!
Ok, so that doesn't start with a p, but you get the drift.
Register Here: https://forms.gle/PhLbpk8kMBiaVLyc6
This will get you started. Closer to July, come on down to the library and get your gear to make this a fun summer!
Adult Book Club

Monthly Meetings via Zoom

May Meeting

May 26th @ 5:00 p.m.
Book: Journey to the Center of the Earth by Jules Verne

Register for the meeting here!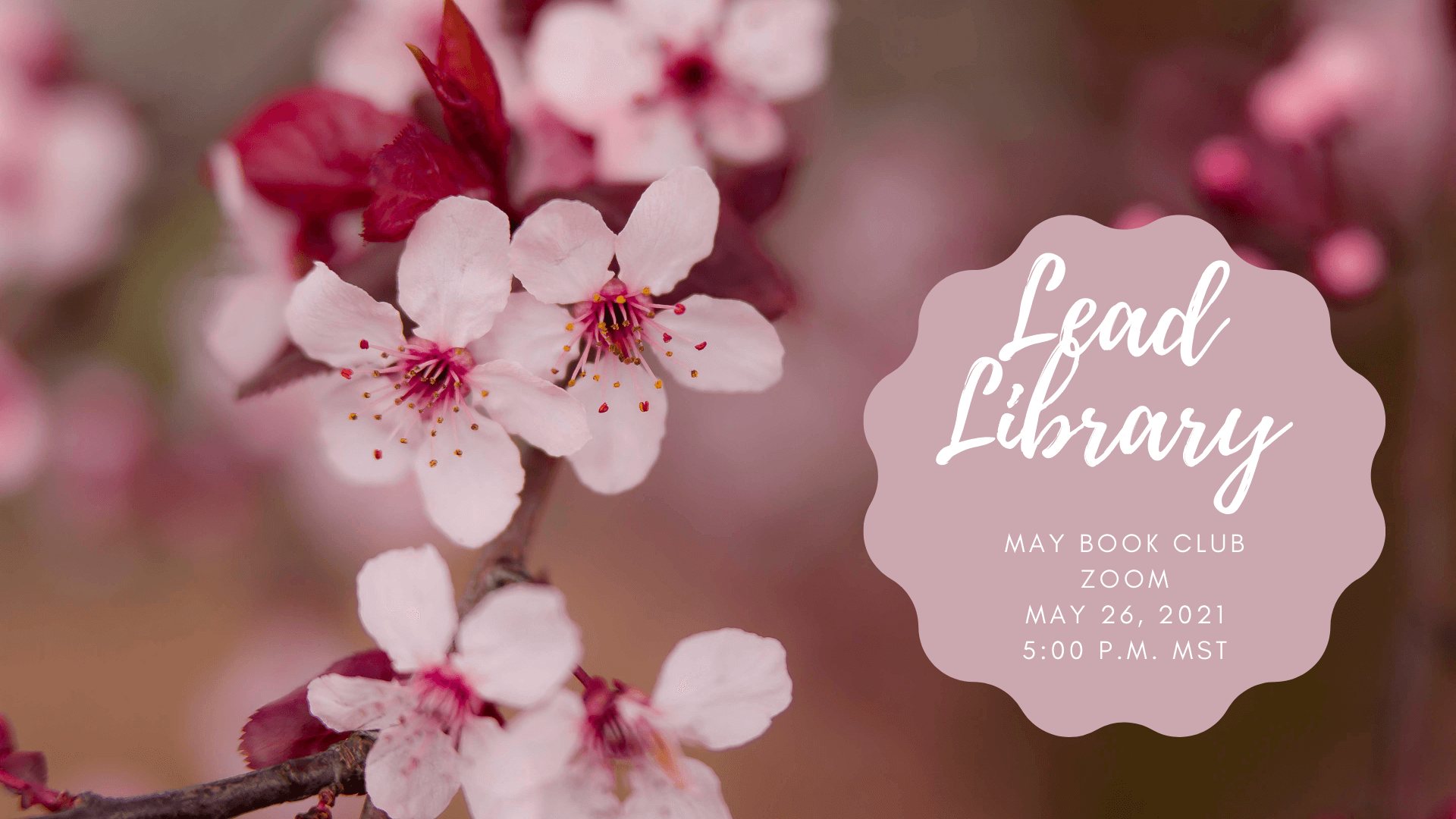 Sandy Smith – President
Brian Gese
Anne Fillmore
Karen Smith
Phyliss Reller
Randi Oviatt